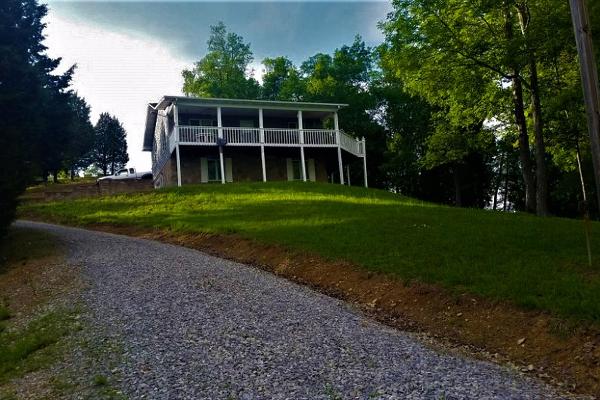 About Lakefront Cabins
3 Bedrooms,/ 2 bath, On the lake, Year round water and Mountain views

Twin Point is a easy gradual slope to the lake , lakefront home on Douglas Lake and is perfect for your family or 3 couples or fisherman. The home is 2 levels so it offers private space for everyone even tho you are all in one home. Twin Point keeps water until late in the season and keeps the water nearby during winter time so this is a perfect home for those fishers who need to have water in the off season.