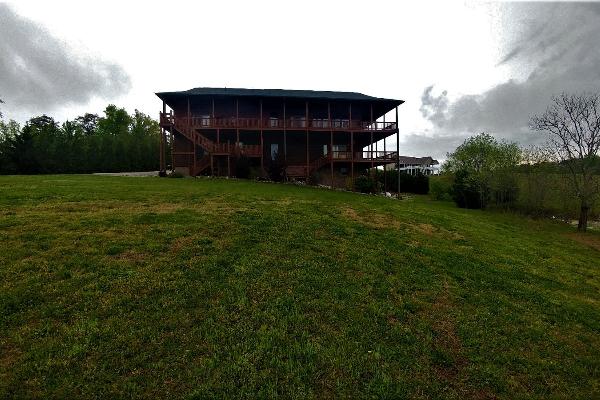 About Lakefront Cabins
Wonderland Cove is a spacious private log home overlooking Douglas Lake and providing beautiful views of the surrounding area. The home has hardwood floors throughout .

This home can be rented as a 3 br sleeps 8 or it can be rented with the additional apt either way in the off season. During prime time and holidays of course its rented as a full house. sleeping 10 so you have access to everything you can image on this magnificent property.