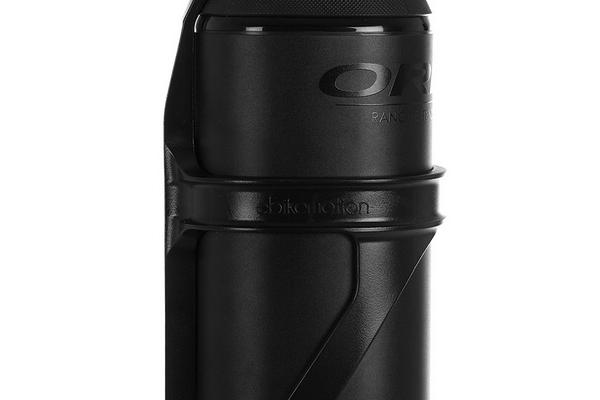 About Krank Cycles
Enhance your ride, expand your adventure.

Enhance your ride and go farther with the new external charger for Gain. This new charger makes bigger challenges and longer adventures possible, providing nearly 2 hours of additional boost at maximum power assist — something unheard of in the industry.

When attached to Gain, the external device charges the bike's main internal battery, which has a current capacity of 248W / h, and adds an additional 208W / h to the Ebikemotion X35 systems. This brings the total battery capacity to 450W / h, giving a 70% boost to the internal battery's charge.