Kirkwood Valley Lodging
Kirkwood, California
About Kirkwood Valley Lodging
Kirkwood Valley Lodging is located at:

Kirkwood Valley Lodging
1501 Kirkwood Meadows Dr
Kirkwood, California
Phone: 530 339 2070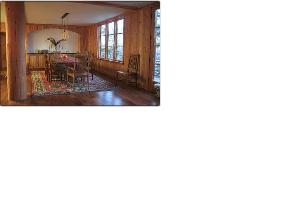 This amazing 5 bedroom, 5 bath luxury home will accommodate up to 14 people. The views of the Mountain and Valley
Floor are breath taking.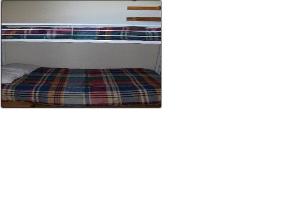 This 1 bedroom loft, 2 bath is a hop, skip and a jump from the cross country trails. Sunny Meadows is also a very short
walk across Kirkwood Meadows Dr to chairs 5 & 6.
---