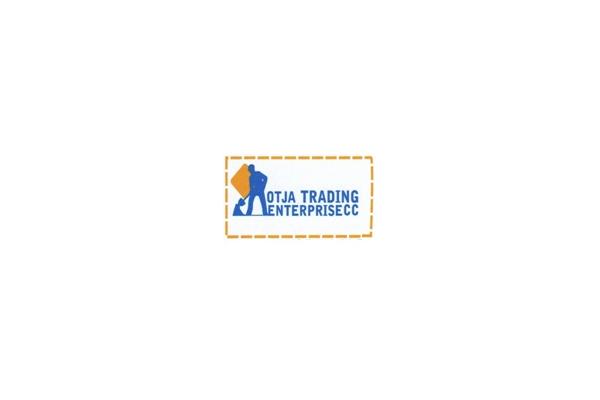 About OTJA TRADING ENTERPRISE
Our fleet consists of Double Cab 4x4 vehicles fitted with top of the range camping equipment to make your stay in Namibia both memorable and comfortable. Otja Trading Enterprise brings you excellent car rental prices, while still offering superior service and excellent quality cars.

We offer the best service to the local market. We live here, we must be available and accountable for all the products and services we offer.