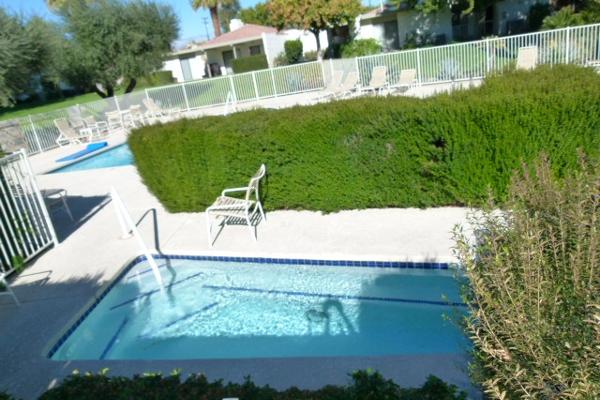 About PSP Resort Rentals & Sales
A 2 br Q&F, 2 bth very nice and fun place to be in PSP. Big screen TV, wireless internet, and fireplace in a gated community that has it all. Tennis, pool/ cozy spa, garage, full size washer and dryer, nice patio with bbq, awesome views all over the place.
Close to downtown....