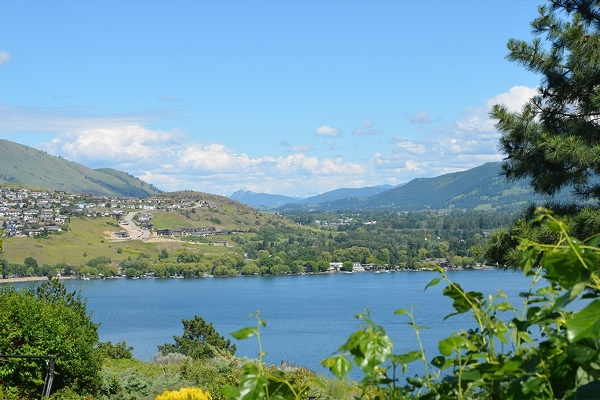 About Kalamalka Lake View Vacation Home
With a stunning view of Kalamalka Lake and the mountains, this spacious home in the Sunny Okanagan sleeps 8 with 3 bedrooms on main level and a spacious lower floor bedroom. Full bathrooms on each level and private master bath.
Monthly, weekly or minimum 3-day rentals available in this. fully furnished home with WiFi, Cable TV, sitting rooms on each level, massage chair facing view of lake and mountains, deluxe bbq, full length patio and so much more...