Jump Monkeys, LLC.
New Richmond, Wisconsin
About Jump Monkeys, LLC.
Jump Monkeys, LLC. is located at:

Jump Monkeys, LLC.
915 131st Ave
New Richmond, Wisconsin
Phone: 651-442-3667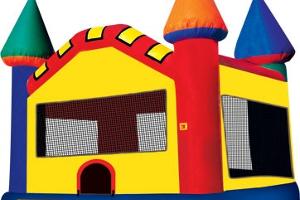 In the world of inflatables there isn't a more recognizable inflatable than the Castle Bouncer! Perfect for the 12 and under crowd. Max of 5 children at a time.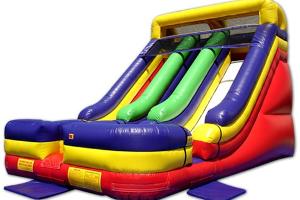 This impressive double lane slide is a duel dry slide guaranteed to add tons of excitement and acceleration to any event!

Minimum Requirements:
- 19' x 19' semi-flat area
- Within 100' of an approved electri...
---