JPK photography
kent, Ohio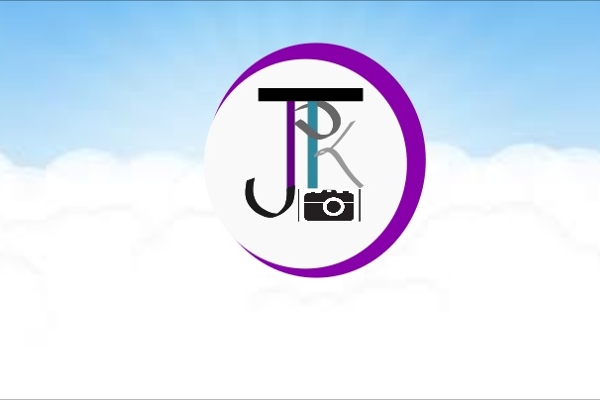 JPK photography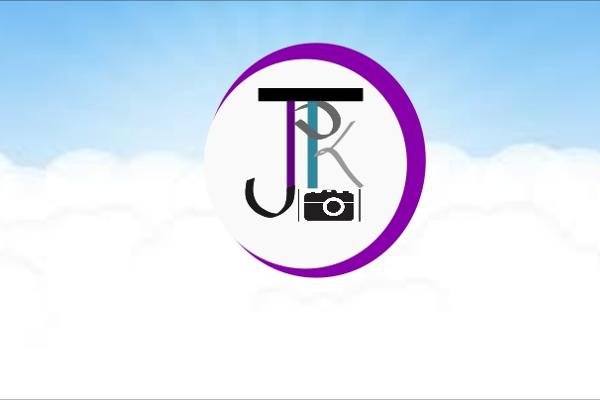 JPK photography
---
Balance must be paid in full prior to shoot, total is based on type of shoot and estimated hours shot.
Any additional hours shot must be paid in full within 10 days, either online or through check.

Locations may be requested prior to shoot or upon shoot day, any locations within 50 miles are covered in hourly rate.
Any locations outside of the 50 mile limit will be an additional $5 per 10 miles traveled.

transportation from first meeting location is provided but not required.

Outfits for shoots are not provided.
---