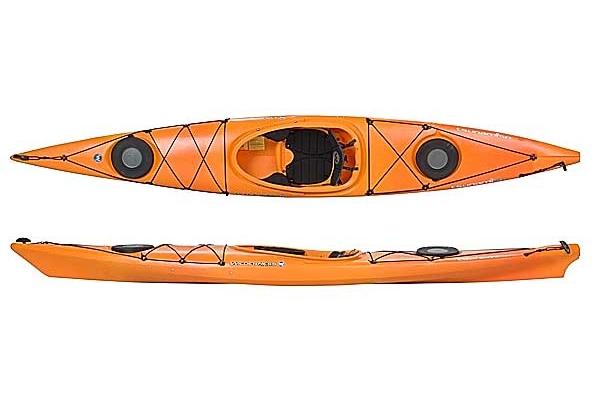 About Jenda PaddleSports
Wilderness Systems. Scaled design optimized for paddlers from 60-120lbs. Impressive stability and speed great for novices or more advanced kayakers to hone their skills.

SPECS:
length: 12",
weight: 35lbs,
width: 21",
capacity: 180lbs.

FEATURES:
phase 3xp backband with padded seat,
adjustable padded thigh braces,
slidelock foot brace system,
bow and stern hatches,
bow and stern bulkheads,
bungee deck rigging,
soft touch handles.