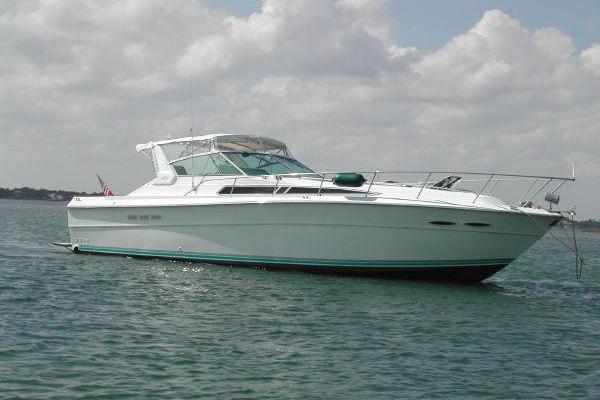 About Signature Yacht Club
We Specialize In Premium Yacht Tours of Chicago!

Signature Yacht Club was founded after CEO Edward Lawrence Strong decided to share the joy of boating with family and friends in Chicago
land area.

After years of good times on the water with family and friends. Mr. Strong decided to schedule business meetings from his yacht. Fellow Real Estate Investors enjoyed boating so much they decided to purchase boats for themselves.

Before you knew it, he went from one friend with a boat to over 30 and the list just kept growing. After star gazing in the middle of lake with friends he said to himself that everyone should be able to enjoy boating. Thus came the birth of Signature Yacht Club.