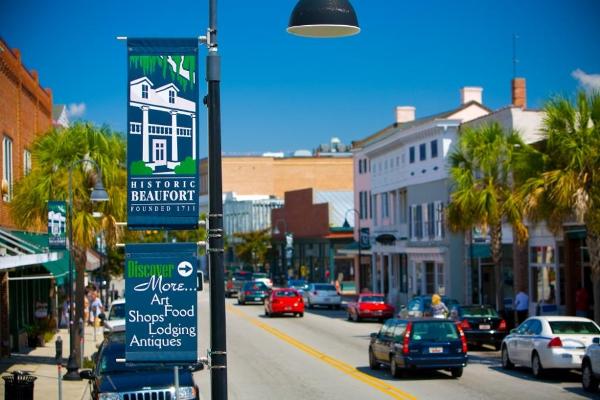 About Taste of The Lowcountry
Discover A Taste of the Lowcountry. In this debut tour, taste the southern flavor of Beaufort on our two and half hour guided walking tours of the city's culinary delights, in historic downtown Beaufort. Sampling Beaufort one bite at a time never tasted so good!
One of the nation's premiere food destinations, Beaufort embodies some of the most exciting and memorable food in the South. A Taste of the Lowcountry offers a splendid glimpse into the southern cuisine of local Beaufort restaurants and gourmet food shops and featuring choice seafood from local fisheries, fresh produce from local farms, crusty baked breads from local ovens, rich hand-made chocolates, dynamic wine lists and hand-crafted local beer.