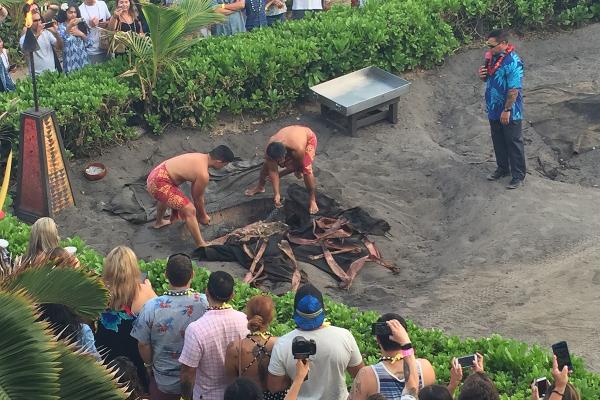 About Special ticket and tour, inc.
All you can eat dinner buffet Hawaiian Luau food included 1 cocktails drink and unlimited soft drink, and dance ... and desert, coffee tea, fruit... In all call " I mu ceremony "Joint with us you're can be Hawaiian dancer's too. Don't miss the Hawaiian Luau on the beach !

In the Morning - Add Waikiki Parasailing
From Land, sea, on the air, or under water... 500 feet height or higher total trip 2 hour. 7 minutes on the air.
Please see Restriction apply as pregnant women, or child under 5 years old, any individual with medical limitation circumstances for are not qualify to books.