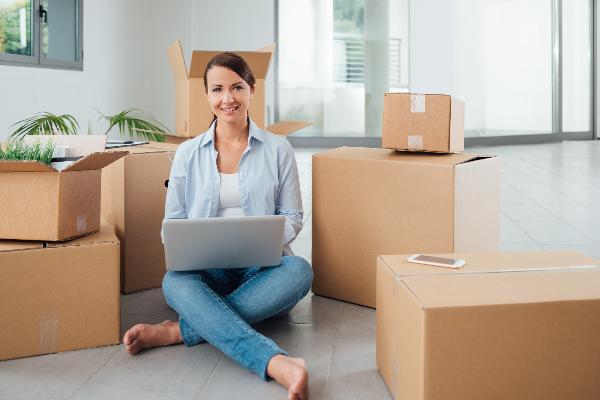 About GROUND FORCE ONE MOVING LLC
Moving Company based in Manassas, Virginia. Providing driving and labor moving services to get you moved. Need a full service move? Let us take of it of rental, boxes, and supplies. Renting your own truck? Let us provide the labor. Moving into Northern Virginia? We can unload. Relocating outside Northern Virginia? Contact us to get you loaded. Ground Force One is great for in town moves. Don't want to wait in that truck rental line? Let us take of it for you. For an additional fee, we will rent the truck, and drive it for you. Just need in home furniture rearrangement? No problem! Small jobs are as important as big jobs. Get moving DONE!

Providing service to Residential and Commercial jobs!
Relax & Pack a Smile!