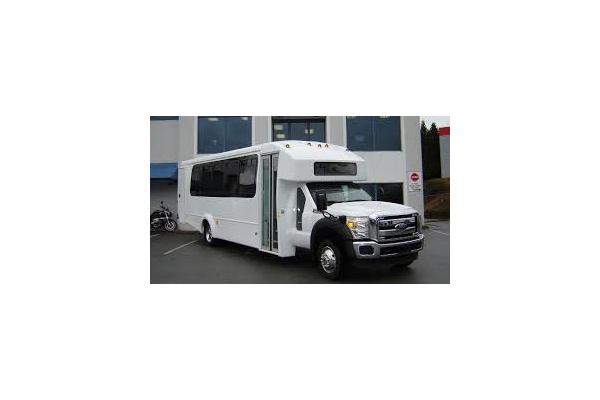 About Go CalgaryShuttles
GoCalgary is a Calgary based registered Shuttle service that operates in Western Canada, British Columbia and Montana.
We are mandated by Alberta Transportation to provide bus charter service throughout Alberta and beyond.
We pride ourselves upon excellent service and strictly comply with all government insurance and safety regulations.
All approvals and documents are available on request for viewing. Our helpful and friendly staff is always available in finding best solution for your group travel needs.