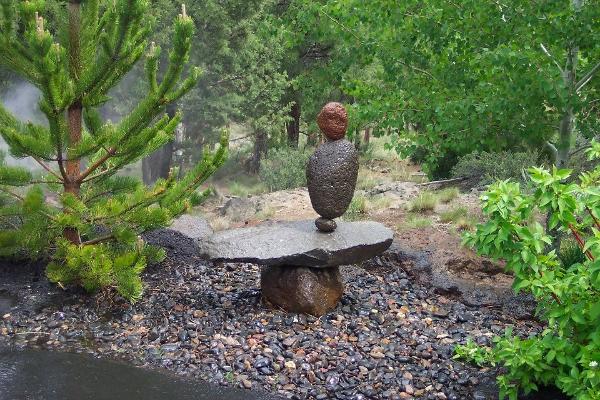 About GETIT Shuttle
Join us for an enlightening excursion around Bend. This tour highlights the amazing cultural contributions to Central Oregon by Artinpublicplaces.org, regional professional artists, and local makers.

While exploring portions of VisitBend.com's Roundabout Art Route, keep an eye out for a variety of sculpture styles, curious murals, and "art-rageous" yard decor. In addition to the must-see sights like Bend's iconic flaming chicken and the crazy rock people our trip includes a visit to an in action art studio. Meet artists and hear how the creative process transforms an inkling of an idea into a polished piece.

This family friendly tour will entertain and educate locals and visitors alike. Keep your cameras handy!