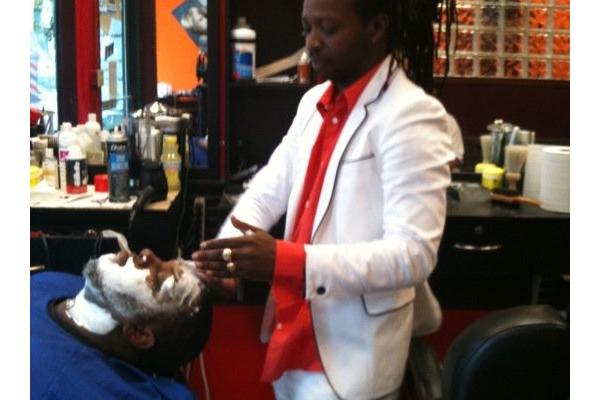 About fwresh salon
Fwresh Salon & Spa is a masterpiece built in one. We pamper men, women and kids from head to toe. The talents and experience of our professional and courteous Staff, Great personalities, guarantee you an excellent Fwresh experience.
You can just walk-in to Fwresh International Barbershop, No Problem. Or if you prefer call a head, to get your name on the waiting list.
At Fwresh Salon & Spa, we believe in prompt, courteous and efficacious services. Our warm and friendly staff is here to rejuvenate, enhance and ensure that your experience at Fwresh is one you are pleased with.
"Your beauty is our business, " you deserve to be pampered, we will pamper, you deserve professionalism, this is part of who we are, you deserve the best and that's what we give to each client "our best."
Come and experience our superlative services performed by our professionally trained, licensed staff who strive for client satisfaction.