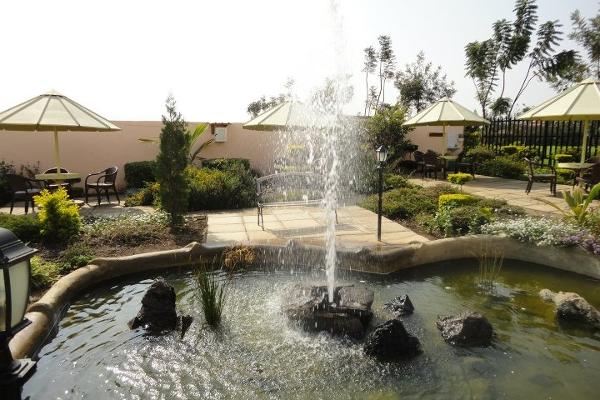 About Fahari Hotel
We pride ourselves in cleanliness and comfort. Known as a family hotel, we offer a wide range of services for our clients. Recreational facilities include:swimming, table tennis, spa packages, gym, sauna and steam.
We serve authentic Kenyan dishes as well as Vegetarian dishes, European breakfast, Pastas, Seafood, Indian cuisine and the famous 'nyama choma' that is, barbecued goat, beef and chicken meat.
Our rooms are effectively priced and being near the airport we have airport pick up and drop off services.