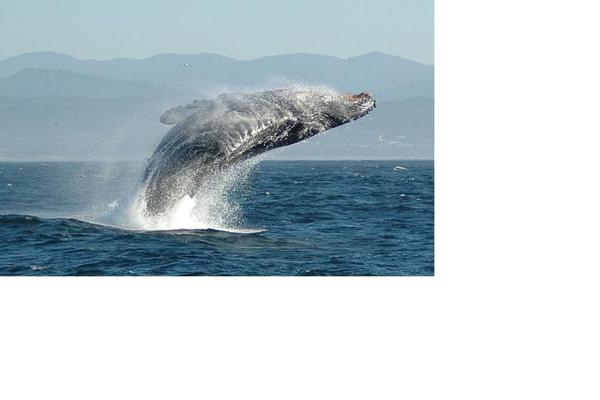 About Expeditions NW, Inc.
Enjoy a brisk trip across the Strait of Juan de Fuca to Friday Harbor. Arriving at 10:30. Bring your camera, as the boat is a great viewing platform and you never know what type of wildlife we will see. If time permits our vessel will stop for the resident Orca whale pods.
Spend time ashore, enjoy lunch on your own. Visit the famous Whale Museum, buy fresh local seafood on the dock and board for a 5:00 PM departure to Port Angeles. Light snacks will be served on the trip home.