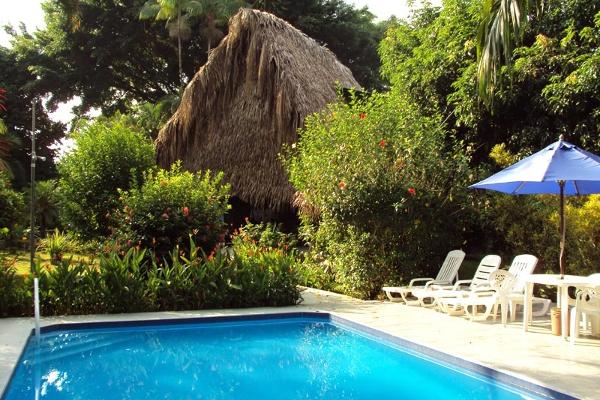 About Diquis del Sur
The Diquis del Sur is spread on a little more than 12 acres (5 hectares), so each can enjoy his own privacy in a very secure environment. There is a swimming pool, a game area, a 5 Internet stations studio and a large rancho covered out door area allowing people to relax, read, socialize, and enjoy a variety of beverages. Also available, WI- FI Internet.
The Diquis del Sur offer 10 units in 5 villas (some with kitchenette and A/C). Want to rent a house or condo, contact us! We will try to meet your expectations (see below).