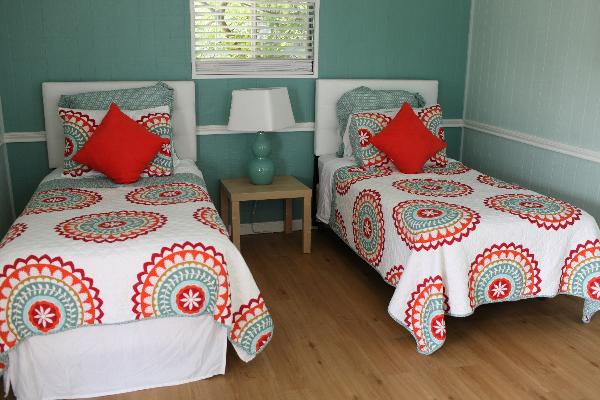 About Creative Cottage
-Accommodates 2 guests
-full bathroom with walk-in shower.
-located a few steps from the main house
-guests staying here will craft in the "Crop Shop" which accommodates 2 crafters and is located in the main house adjacent to the main craft room.
-guests staying here have access to everything in the craft room and snack bar but may which to bring a lap top to view movies and play music.
-Guests may be moved to the main house if the main house is not completely reserved.