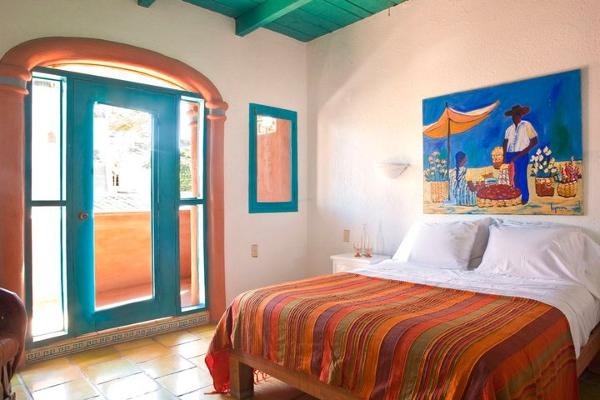 About Costa Rica Homestays
*Deposit Information
A $150.00 deposit is required to reserve your home stay. If for any reason you have to cancel your reservation, your deposit will not be refunded, but can be applied to a future reservation for you, a family member or a friend.

*Refund Policy
If you have to leave your home stay early, your refund will be based on our weekly rate up to and including the week that you leave. Costa Rica Homestays contracts and reserves its host families by the week according to your reservation; therefore there are no refunds for partial weeks spent with the host family. We will remit your refund in cash on the last day of your home stay if we are advised at least 3 days before the day of your departure. In all other cases, we will remit your refund by bank to bank electronic transfer within 3 to 5 business days of receiving your bank routing information. A $40.00 service charge will be deducted from your refund for this service.

*Other Considerations
Lost keys: Please be aware that in the case of lost keys, our host family will be required to change the locks, and you will be charged for that service.

Property damage: In the case of any damage to a host family's property or furnishings, you will be responsible for replacing or repairing damage to their property or possessions.