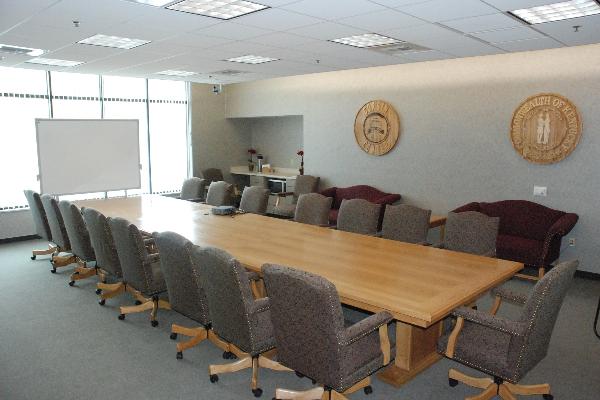 About CORBIN INDEPENDENT SCHOOLS- Corbin Center
LOBBY- $100.00 per day
SMALL COMPUTER LAB $150.00 per day (18 workstations)
KITCHEN- $50.00 per day
CONFERENCE ROOM- $50.00 per day (seats 25)
FULL FACILITY- $1,500.00 per day
1/4 MPR $75.00 per day
***(specify room in Comments area during booking)***

*A day is considered to be 8 consecutive hours. Additional time will be charged $25.00 per day.
*Miscellaneous rates do apply on certain amenities.