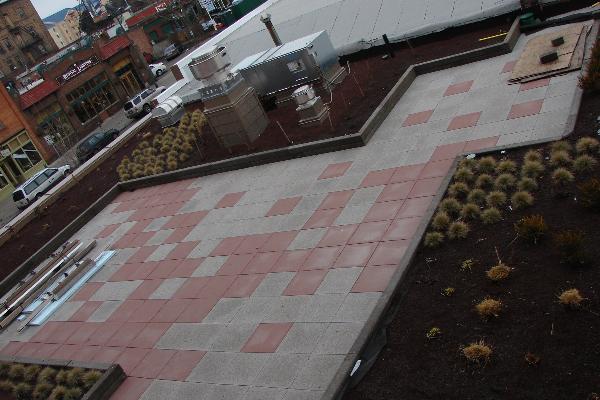 About Communtiy Building LLC
Roof top max occupancy to 49 people.

There is a 10:00 PM cut off time for using this space.
Please respect our neighbors.
Also you are responsible for cleaning after your event and locking up immediately after your event.

In Addition, in the summertime the patio is generally in the shade by 3:00. It gets hot up there!