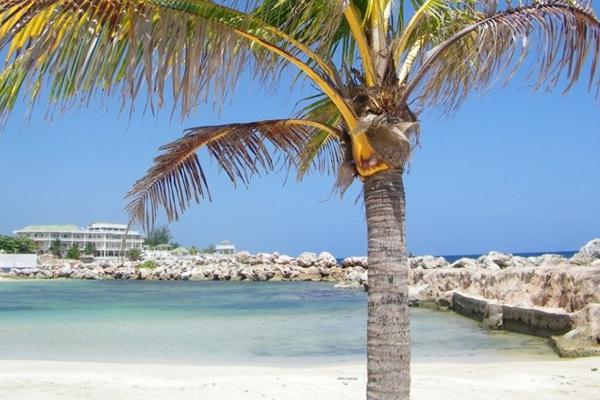 About Castaways Jamaica
Castaway's resorts are located on Oyster bay in Trelawny, Jamaica. This 4.5 acre resort features two distinct accommodations. A brand new 64 room beach front resort with construction set to begin in December 2012, and a Beach Shack Bar and Bungalows for the more adventurous guests.

Also located nearby in Duncan's bay is the Castaway's Villa which will offer a more private setting with rooms in blocks of 4, 6 or 10 rooms together for the more family oriented. This property was the setting for the bar scenes from the hit movie "How Stella got her groove back " and several music video shoots including Kenny Chesney.

Located only 30 minutes from Montego Bay's Sangster international airport, it's a quick trip to the resort that's included in the room prices. All resorts will be all inclusive and feature multiple dining choices for your stay. Please take the time to review everything we have to offer at all 3 properties and we are looking forward to hosting you in the future!