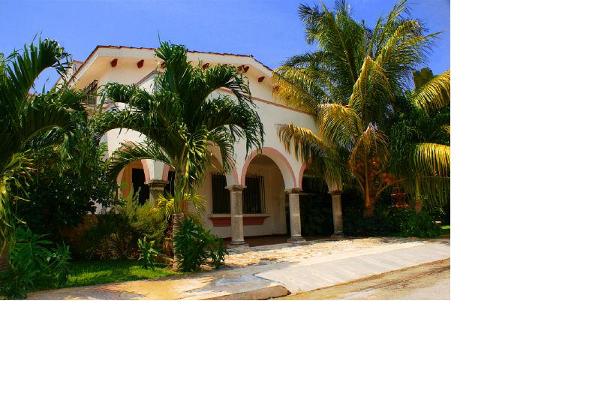 About Casa de Nena Bed and Breakfast
This comfortable house can offer you a secure and enjoyable stay in one of Mérida's most beautiful residential and traditional zones. Our guests feel as comfortable as they would in their own home while having the opportunity to visit many sites of interest in this gorgeous country.

We are only a few steps away from Merida's most famous avenue, the "Paseo de Montejo", where you can find: Cultural centers, museums, restaurants, bars, clubs, malls, and on Sundays this avenue is transformed into the "Bici-ruta" (the route for bicycles), where families of Merida ride or walk free of cars.