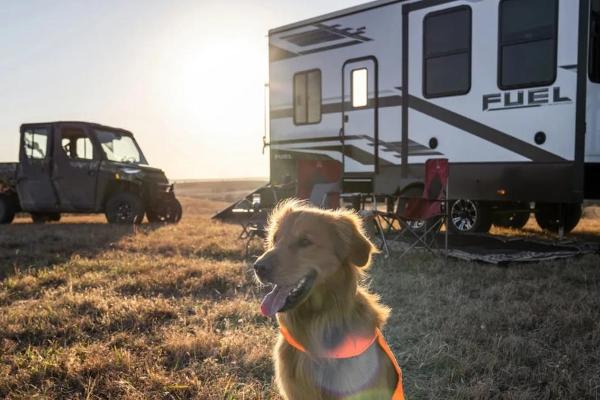 About Carolina Adventure World
PLEASE NOTE -- we have a limited amount of spaces available online you can pre-reserve to save time at the gate that is in a special roped-off section. If it says sold out online, do not worry – come on! We've got plenty of space.

Get a true taste of adventure when you dry camp at Carolina Adventure World! Your dry camping reservation includes access to park amenities such as our Welcome Center and bath house.

CAW dry camping does not include water or electricity, so be sure to bring your own tent, generator, grill, or any other essentials you might need. Campsites are not assigned and are filled as campers arrive; your dry camping reservation secures a campsite, not a specific campsite. Live a little on the wild side and get a taste of what real camping is like when you dry camp!