Cabo Golf Pro
Los Cabos, Mexico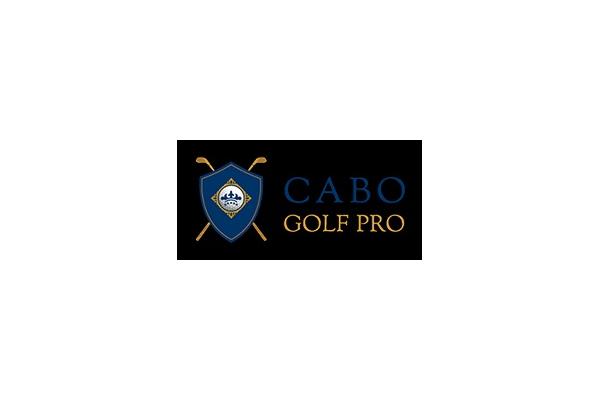 Cabo Golf Pro
---
General Conditions: This special promotional golf vacation offer is designed for couples that fulfill the minimum qualifications & requirements (below) and agree to attend a special Golf Lifestyles Preview Presentation (120 minutes) during their stay.

Qualifications: Participants must be married couples between the ages of 38 to 70, cohabitating at the same address, and legal residents of the USA, Canada, or Mexico. Guest must speak fluent English or Spanish and present a valid ID (Passport or Drivers License) for verification of their address & citizenship Participating users must be gainfully employed with a minimum combined annual income of $100,000 and must present at least one valid major credit card, Visa/MasterCard/Amex, at the time of check in to the preview presentation (debit or check cards not acceptable).

Hotel Reservations & Confirmation: Reservations may be made up to one (1) year and not less than seven (15) days in advance of arrival date. Reservations & accommodations are subject to availability on a first come first serve basis in standard hotel rooms or suites with double occupancy. Guests will receive an email confirmation letter within 48 hours of booking, which will include the terms & conditions of this offer along with airport transportation, hotel and golf information. The confirmation letter must be signed and returned by the user by email (scanned copy) or fax within 5 days after booking.

Golf & Tee-Times: Golf tee-times may be requested and confirmed for any of the 3 Questro courses (Cabo Real, Club Campestre, Puerto Los Cabos) at the time of booking the promotional package. Only twilight golf (2:pm and after) is available on the day after arrival, in order to allow time for the pre-scheduled presentation preview. Collared shirts and appropriate golf attire is required on all courses. Confirmed Tee- times may be subject to additional fees if changed after arrival. Cancelled or No-show Tee-times from the date of arrival will be forfeited with no provision for rescheduling or redemption for cash value.

Preview Presentation: Attendance of the Golf Lifestyles Preview Presentation is required on the day after arrival. Presentation time is 90 to 120 minutes with appointment times beginning between 8:00 - 9:30 am. A gourmet breakfast at the Casa Del Mar restaurant is included. Proper resort attire or golf wear is required to attend the presentation.

Promotional Offer Restrictions & Limitations: This promotional offer is not available for special holiday periods (Thanksgiving, Christmas, New Year's, Easter) and may not be used for reserving multiple units for friends or family traveling together during the same time period. Usage is limited to one promotional package per couple per 24 month period and this offer does not apply to students, travel industry or hotel employees. The use of this promotional package does not obligate the user to purchase any product or service as part of the preview presentation. Participants may not use this promotional package for the purpose of attending any other promotional event or presentation during their stay. If the participants should fail to attend the presentation, meet the required qualifications, or provide the supporting documentation mentioned herein, then they will forfeit the special promotional price paid for the package and additionally be charged the difference between the promotional price and the full retail value.

Cancellation Policy: Confirmed promotional package reservations are non-refundable, but may be changed or rescheduled with 15 days or more notice based on hotel availability. Seasonal pricing and holiday restrictions may apply if changes are made, and additional terms & conditions may be applicable if the promotional package is modified to meet special circumstances. Packages are non-transferable and not valid if used in conjunction with any other promotional offer or presentation. If for any reason the promoter believes that the eligibility requirements for the use of this offer are not being met in advance of the arrival date, he reserves the right to refund all monies paid, and cancel the offer and any reservations without any liability.


---