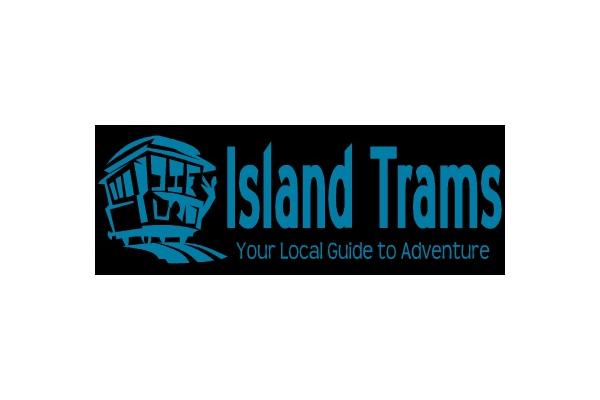 About Sailorman Tours
Sailorman Tours is locally owned by Gillian Been, a native of the Turks and Caicos Islands. Fishing in the local waters and visiting neighboring cays for different fishing challenges for over 20 years, he has started SAILORMAN TOURS to share with visitors all that there is to offer with tours, private charters or fishing excursions at the many fishing spots that are waiting for you during your visit to Grand Turk.

Explore the coral reefs, swim with the schools of fish and stingrays in the crystal blue waters, have a father and son fishing excursion or just sit back and enjoy the boat ride. Let us take you to private locations to explore the white sandy beaches of the Turks and Caicos Islands. Your Captain will take you on your own, private water adventure.