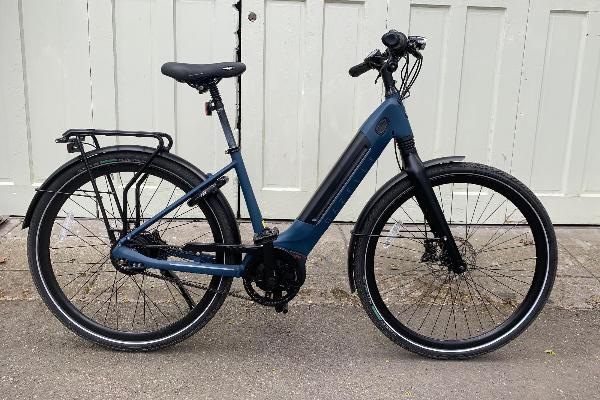 About Brooks Memorial Library
We have a Gazelle Ultimate C380 and a Raleigh Misceo that can be checked out for 5 days, Friday to Wednesday.
The Gazelle is a higher end ebike with a belt drive instead of gears and other advanced features.
The Raleigh is an intermediate ebike with a rear drive and 12 gears.
Both use e-assist so it is necessary to peddle in order to get powered assist. Both bikes utilize increased torque for increased assistance,. Both have hydraulic disk brakes, fenders, kick stands, and lights as well as two paneers for storage and a lock.