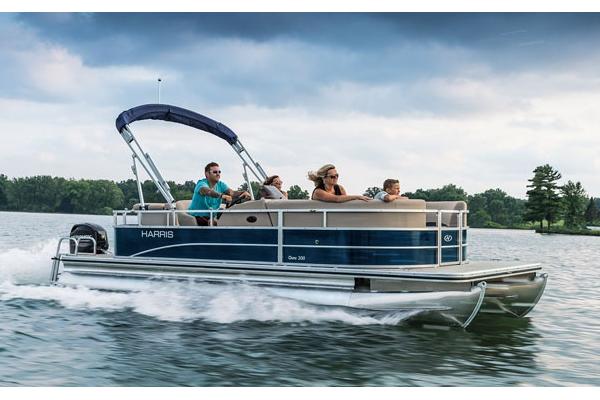 About Better Boating
1/2 Day Pontoon Rental (9 PM - 1 PM).
60 HP & 8 Passenger Capacity
NO Pets or Fishing Please
(Click picture for more details.)
Pickup this 18' Harris Pontoon at our Irmo/Ballentine location for a quick cruise around the lake. Please limit capacity to 1350 lbs. and NO Towables.