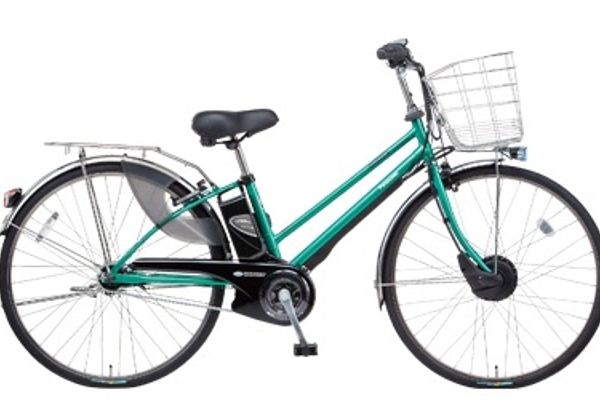 About B-IKE Corporation
E-bikes or electric assist bikes are available for minimum 3 days or longer rental in Tokyo. E-bikes are delivered and collected by our wagon at your designated locations like hotels, railway stations, or Haneda Airport in Tokyo. When you make a reservation, please let us know where and when B-Ike staff can meet you in Tokyo for delivery of E-Bike.
Our high-tech E-bikes or electric assist bike from Panasonic equipped with a 17.6 Ah powerful battery enable you to run 94 km or 59 miles with full charge. By this powerful E-bike designed for long-ride, you have no worry about running out of battery even though a day.
IMPORTANT:
(1) The E-bike available is designed for person higher than 147 cm or 58 inch for safety operation.
(2) If you reserve multiple consequence days, the rental fee is based on the reserved days minus one day like rent-a-car. For a example, if you start using the E-bike on the 1st day and return it on the 4th day, you just pay 3 days rental fee.