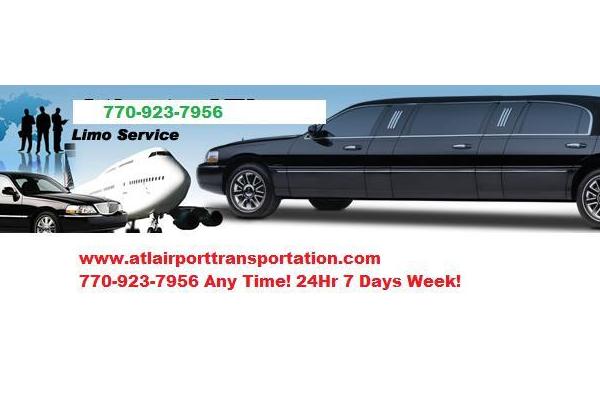 About ATL Airport Limo & Taxi Service
Sparklers, Bubbles, and Guests must be kept five (5) feet from all vehicle(s) owned or representing ATL- Limousine at all times. If anything requires replacement or repair on the vehicle(s) being hired including exterior and/or interior surfaces of the vehicle or items used by ATL- Limousine for the wedding service including red carpets and decorations, additional charges may be charged equal to the replacement value or repair costs.
12.2. Red carpets will not be used in the presence of sparklers or rain. The quoted rate will not be discounted if a red carpet or other decorations cannot be used for reasons outside of ATL- Limousine's control.
12.3. Only decorations approved by ATL- Limousine and installed by the chauffeur will be allowed in or on any limousine hired.
12.4. It is the responsibility of the Client to notify ATL- Limousine of any changes in times and/or locations at least two (2) hours prior to scheduled pick-up or Cancellations / No Shows / Late Policies apply based on information provided. All changes to times and/or locations are subject to availability. ATL- Limousine, LLC will wait up to thirty (30) minutes from the scheduled time of pick-up before additional charges apply in accordance with Section 15.1 of this Policy, Cancellations / No Shows / Late Policies.