Asta Vacations
Calgary, Alberta
About Asta Vacations
Asta Vacations is located at:

Asta Vacations
7735 Metis trail ne
Calgary, Alberta
Phone: 4039756297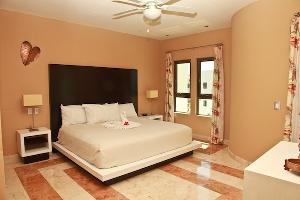 Penthouse condo: The property has a huge lobby with free internet, 24 hour security and also located in a private gated secured community.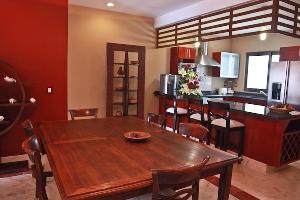 3 Bedrooms. Condo in a gated community – 1400 sq ft / 130 sq m – Max 5 Occupants
There are 3 beds (2 king beds and 1 twin bed).
The base rate is for 5 occupants.
---