Aspenwood Manor
Provo, Utah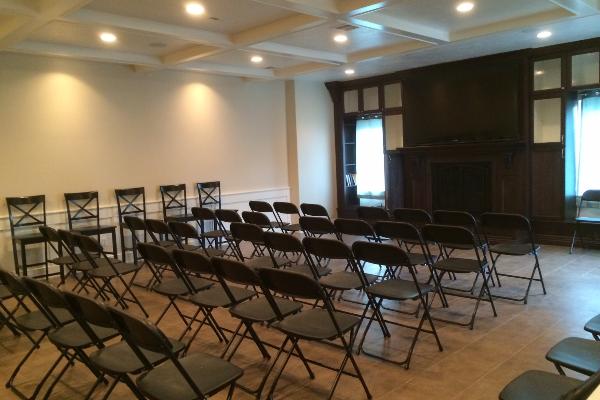 Aspenwood Manor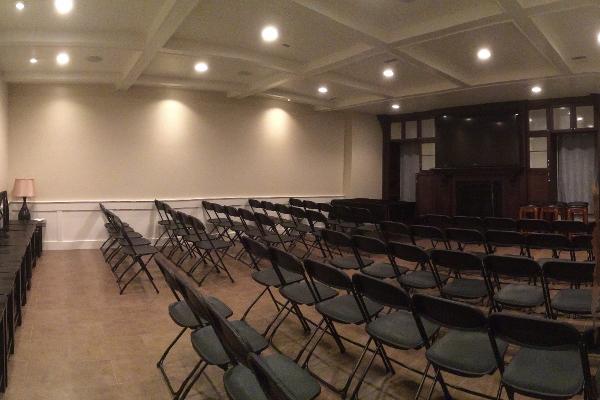 Aspenwood Manor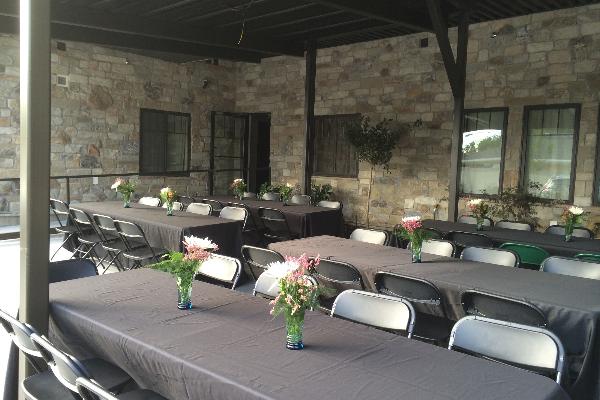 Aspenwood Manor
---
PLEASE READ THIS AGREEMENT CAREFULLY.
ONLINE RESERVATIONS: By clicking "I AGREE" in the reservation system, you are acknowledging that you understand and agree to these policies. After entering payment information, your reservation is complete.

CANCELLATIONS
Please read our cancellation policy carefully. There are no exceptions.
Cancel more than 45 days before a reservation = Full refund MINUS 10%
Cancel less than 45 days before reservation= no refund unless re-rented (less 10% processing fee)

HOW TO CHECK IN
You may check in up to 15 minutes before your scheduled check-in time. Your door code is the last 4 digits of your credit card number that you used to register.


FACILITY POLICIES
USE OF PREMISES - The premises will be used only for declared use when you registered.
PETS - No animals of any kind will be allowed on or in the premises. Failure to comply will result in a $200 fine.
FURNISHINGS - Furnishings may be moved but must be returned to original location upon vacating.
CLEANING- All users are required to complete a cleaning check-list at the end of every use. Failure to complete list will result in future bookings being cancelled.
SECURITY CAMERA- may not be tampered with or be covered.


HOW TO CHECK OUT
Clean according to list
Lock all exterior doors
Set thermostat to 65 in winter or 80 in summer.

---