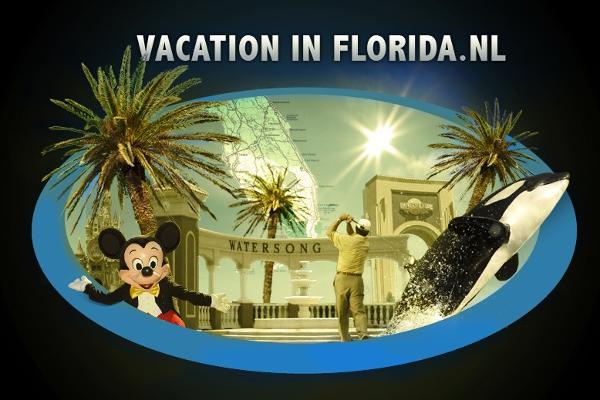 About Amsport Inc.
About the owner

My wife and I, as Dutch nationals, have visited Orlando before. Especially when the children were young. We enjoyed the proximity to the theme parks and both coasts so close by.

We are in our fifties and both still working. I have been a software salesman and have had management positions in the Netherlands and Germany. Primarily representing US based software companies. Come to think of it; very much contributed to the US economy, and will do even more through this investment.

When we came to an age we could afford to own something ourselves, we started looking at places with a warm climate. Friends of us owning vacation properties in France, Spain and Portugal, told us horror stories about security, and unreliable property management in this places. In fact they had to spend a major part of their own vacation to remedy situations due to this.
Florida there for was our choice. We started to explore the market in and around Orlando.

Why owner chose this home

What helped was that we knew Orlando from prior trips, so we did know where we did not wanted to own vacation property. Our interest was mainly in the area south of Kissimmee. We visited several communities and decided to short list on the basis of closed/gated communities purely for vacation rental and not mixed with residential.
Our choice was for Watersong Resort, because of its unique location in a preservation area with its little lakes and woods. It is well kept and close to all major golf courses (Providence is adjacent).

What makes your home unique?

The lot available to us to build our new villa was large and had an unobstructed view on a lake and woods, so privacy guaranteed. Situated across from the club house with all its amenities is a great plus. We had visited numerous furniture show rooms in and around Orlando, but found nothing really to our liking. We also noticed from looking at vacation rental offering on the Internet, that a lot of interiors looked very much the same. So we decided to engage a Dutch interior designer. Furniture and decorations were shipped from the Netherlands. If you look at the pictures at http://www.vacationinflorida.nl you can see for yourself.

The proof is in the pudding

When we had Dutch friends of us staying with us, they closed on a vacation villa in Watersong Resort within a week during their stay! Meanwhile other Dutch friends of ours did the same.

Marketing Strategies

Word of mouth in our network (Holland, Germany) has led to many bookings directly. Secondly our own homepage generated leads. I started an Orlando Forum in the Dutch language (http://www.sapg.nl/smf). Also set up a Content Management System based website for Watersong Resort owners to publish their property for free. (http://www.amsport.nl/site). Further more we advertise on Home Owner's direct (UK) and VRBO. We contemplate to advertise on Home Away, but are welcoming comments from other owners about their experiences with paid advertisement.