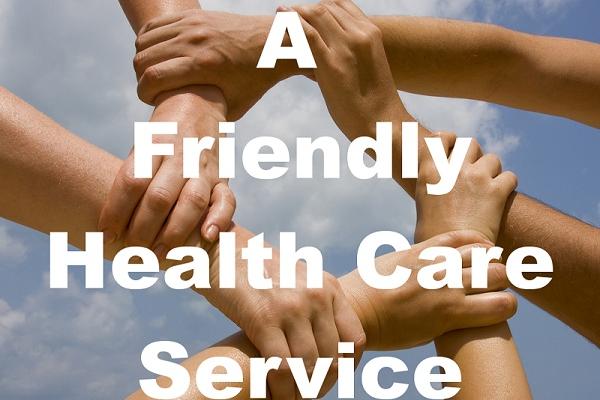 About A Friendly Health Care Service
Whether you are having personal problems with PTSD, ​Depression, Anxiety, Relationships Issues, Dealing with Emotions (e.g. fear or anger), Alternative Relationship Styles, Stress Management, Self Esteem Issues, we are here to help you find a healthier and more balanced life. No matter what walk of life you come from, you will not be judged for your lifestyle or the challenges you are facing.

It is our goal to ensure you are listened to and heard when you come in for a counselling session.