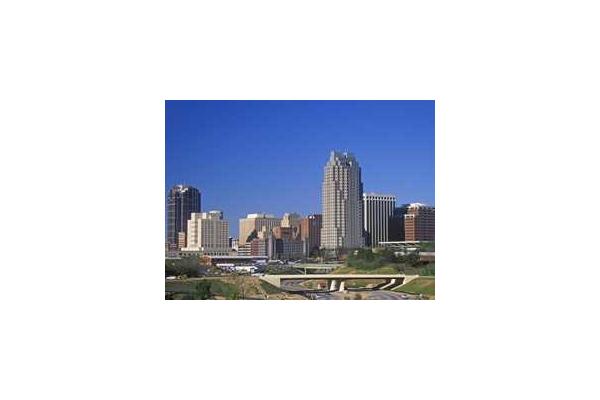 About A First Class Mover
Wenit comes down to moving long distance dont count on amateurs. A retired former tractor driver/mover that wasnt readybto retire. I put together a solid crew that I'd use to heavy lifting, packing and meeting deadlines. Customer satisfaction is all about dependability, transparency, and getting it done.

Packing is tje most important thing when comes to moving. If you hire a fancu company and they hire kids and what I call jandymen to put a 3000 mile job including packing. Changes are you will incurr a damage claim on the destination end. And get this. Unless you can unwittingly prove which company broke the item you wont get reimbirsed. Just read the reviews. They're all over the internet about Pods, Containers and trucks jeld hostage. I mean I think its a down right shame jow rhe customer is treated these days.

Wjen you call A First Class Mover everything goes into action. We examine every detail of the request. Come vack with a flat rate.A contract and a gurantee. Paument by credit card. A deposit is requored to hold your rental truck. Customer gets all expense receipts attached to contract completed. No claims. No complaints.

We load trailers and transport vehicles. Please be advised pricing will increase. These prices reflect household and commercial moving cross country.