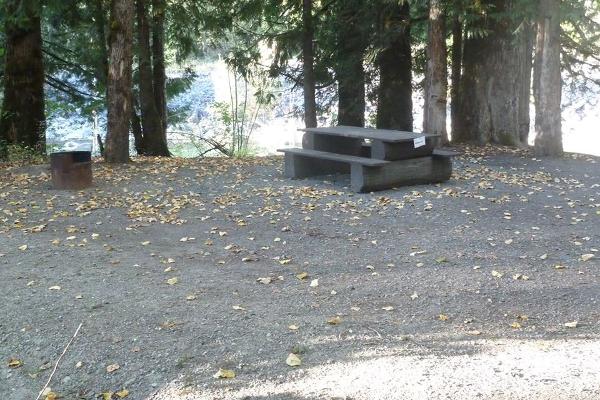 About FH Forestry
Tamihi Rapids is a small site on the banks of the Chilliwack River. This site has 4 campsites and is open year round. The sites can be used individually or as group.
The site has walk in access off the Chilliwack Lake Road with lots of parking.
Tamihi Rapids is very popular for Kayaking and has had a slalom course in existence for over 30 years. The Chilliwack River at this location provides excellent fishing for all species of Salmon and Steelhead.
Driving Directions: follow Hwy 1 east from Vancouver and take exit 119 turn right onto Vedder Rd. Travel 5 kms. Turn left onto Chilliwack Lake Road just before the Vedder River Bridge. Drive 10.2kms this site is located just after the Tamihi Bridge.
Reservations can be made on-line for Tamihi Rapids between 30 days in advance and up to 2 days prior to your stay. First come, first served campers please pick a site and a campground host will attend at your site to collect a camping fee and provide you a site permit. This site does not have an on-site host and is a cash only site. Fees are $15.00 per night, per vehicle. Extra vehicles are required to pay a $15.00 camping fee.