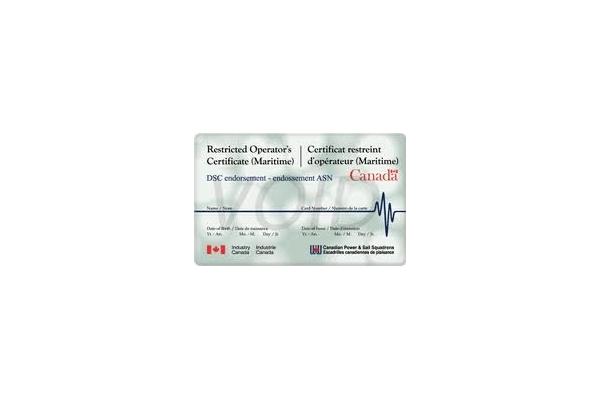 About Soul Haven Sailing
The Restricted Radiotelephone Operator's Certificate (ROC(M)) is required by anyone using a marine VHF radio or SSB marine radios. Each person on the boat who will use the radio needs their own card.

There can be significant fines if you are found using a VHF or SSB radio without your card.

In addition, if you received your ROC card before the new Digital Selective Calling was introduced, then you are encouraged to return and get your DSC endorsement for your ROC card. (Call for details)

All new VHF radios are now being sold with a DSC function that will greatly enhance rescue personnel's ability to assist you in an emergency. Learn it today.