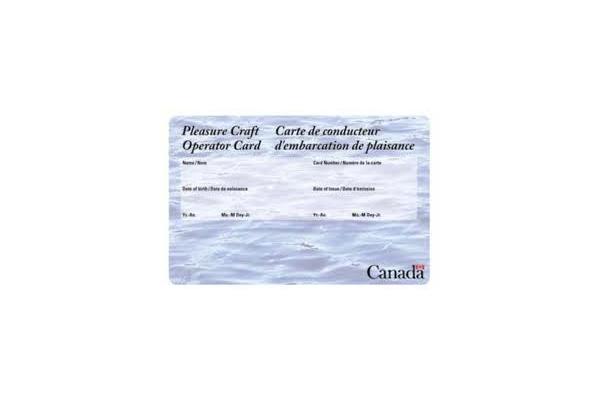 About Soul Haven Sailing
Every boater in Canada is required by law to carry some form of "Proof of Competency" in order to operate a pleasure craft. IE. A Boater's License. The Pleasure Craft Operator's Card is the easiest and cheapest form of that proof.

This 1 day course will give you all the information need to safely start experiencing life on the water in ANY motor driven boat from sail to power.

If you don't have it, sign up today.